Pipslot is the result of the fun in slot racing that I experienced since I got back into the hobby in 2013. It was fun in my childhood, but this time it really got me hooked. I mostly prefer the 80's and early 90's race - and rally cars, with their typical liveries.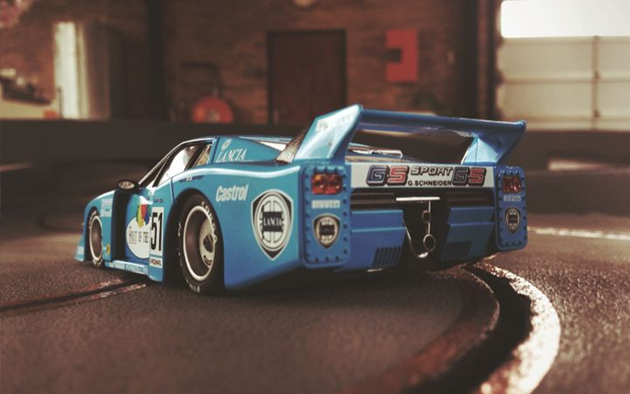 After two big track building projects with my friends, and numerous car projects, I felt that the behaviour of the cars could be better.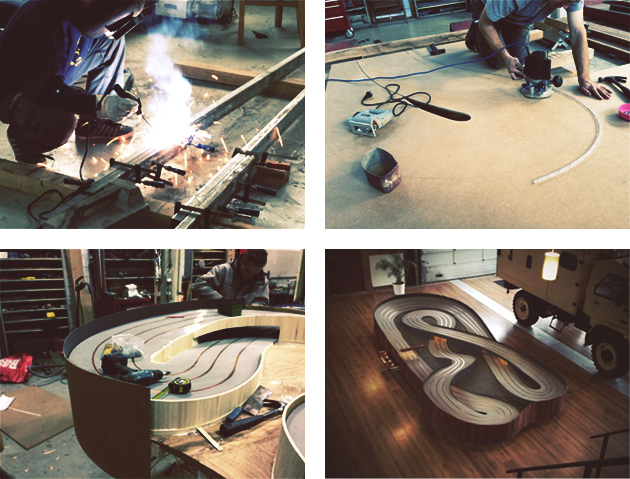 Building Gray Matter Raceway
To me, the unrealistic perfect grip of the front of the car seemed to be a big factor in the difference in behaviour between a slot car and a real race car. So what would happen if the car would drift with all four wheels in a corner? So I started to work on the first prototype for the Pipguide. This initial prototype garnered so much enthousiasm from the slot car community, that I felt encouraged to follow through and see where this could go.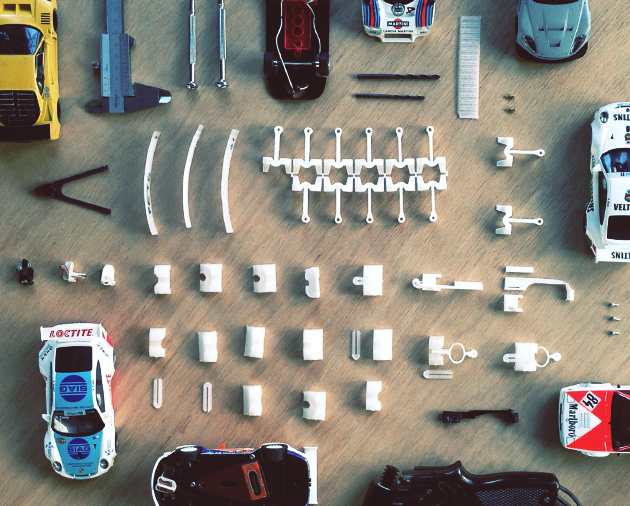 Pipguide prototypes
After going through many cycles of different designs, materials, pre-production prototypes and tests, I was finally happy with the product. Today, I continue to look for ways to improve on the Pipguide concept and the production method, while developing more versions for other slot car brands.
Thanks for stopping by, and keep those cars running smoothly!